Mrs. Irene Florendo hosted a dinner/meeting at her home in Loma Linda, California last Saturday, October 20
th
. The guests were able to view the video that was taken during Mayor Kimi Cojuangco's visit to the US last month (and presented here). Most of the member's questions, they say, were answered after watching the video and listening to the mayor explain her position and plans for our town. The members were also up-dated on the different projects that have been completed (i.e., the sanitation dump, arrival of the sanitation dumpsters, purchase of computers for the town library, etc.); projects that are currently under-way and/or are in the planning process for the town of Sison.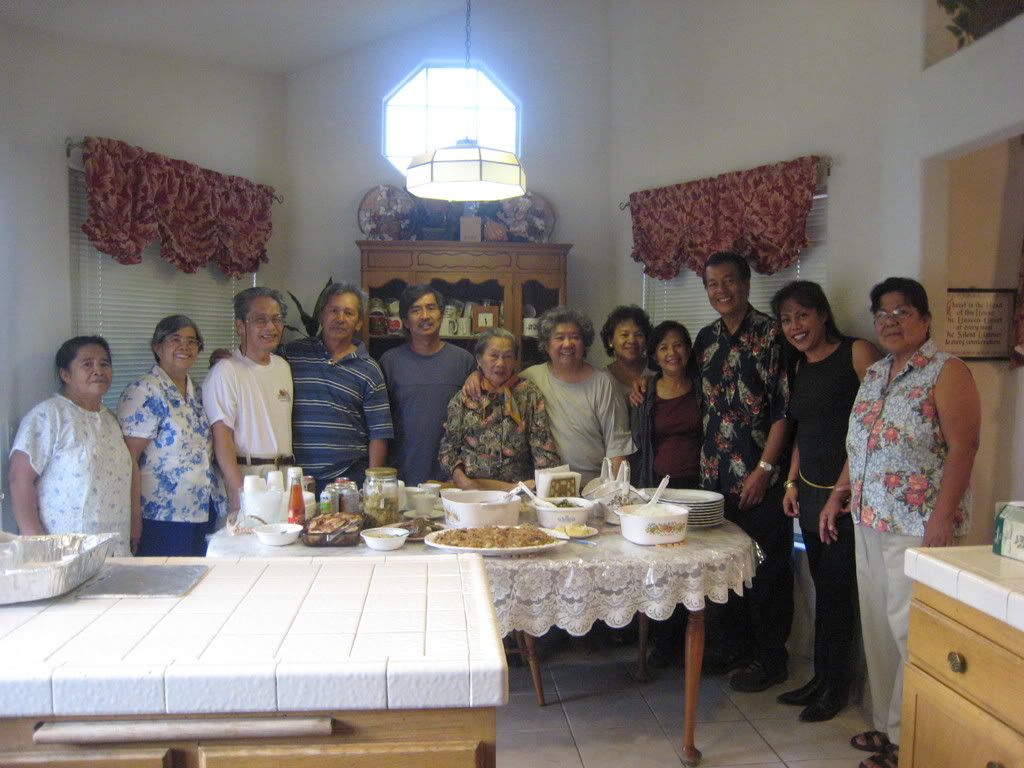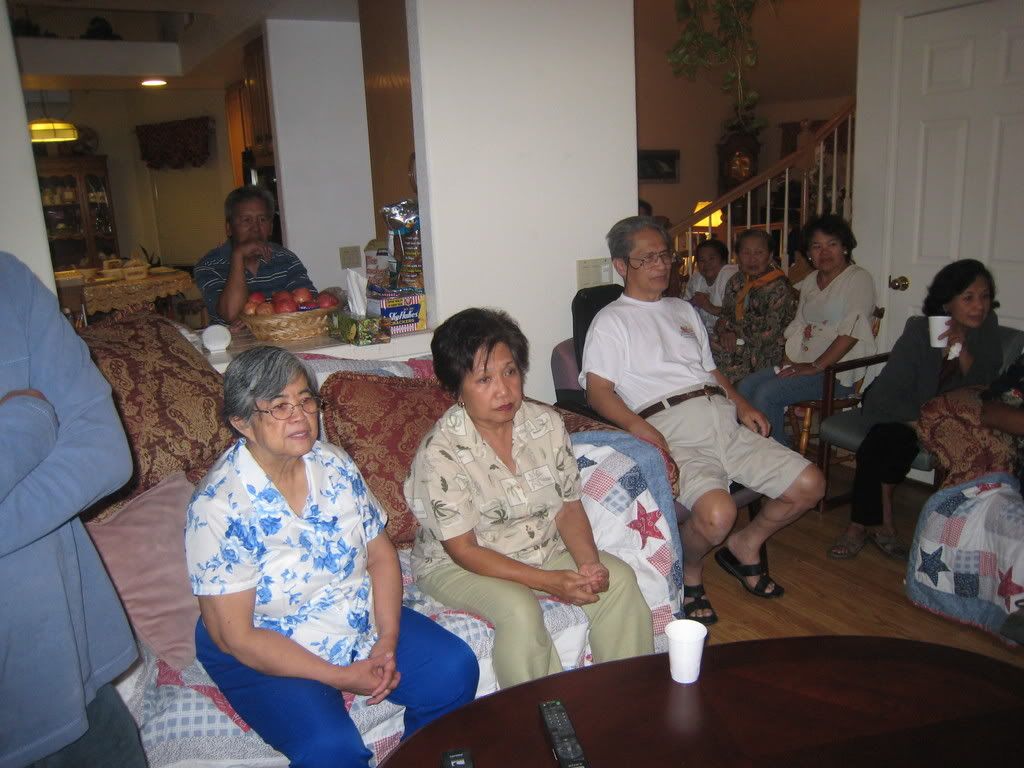 The members were all very pleased with what was presented to them. A candidate/representative for the "Reyna Ang Lola Ko" popularity contest was also announced. The chosen Sagunto Association USA candidate is Mrs. Irene Florendo, wife of Dr. Leo Florendo of Loma Linda. Mrs. Florendo has always been one of the more active booster and supporter of Sagunto.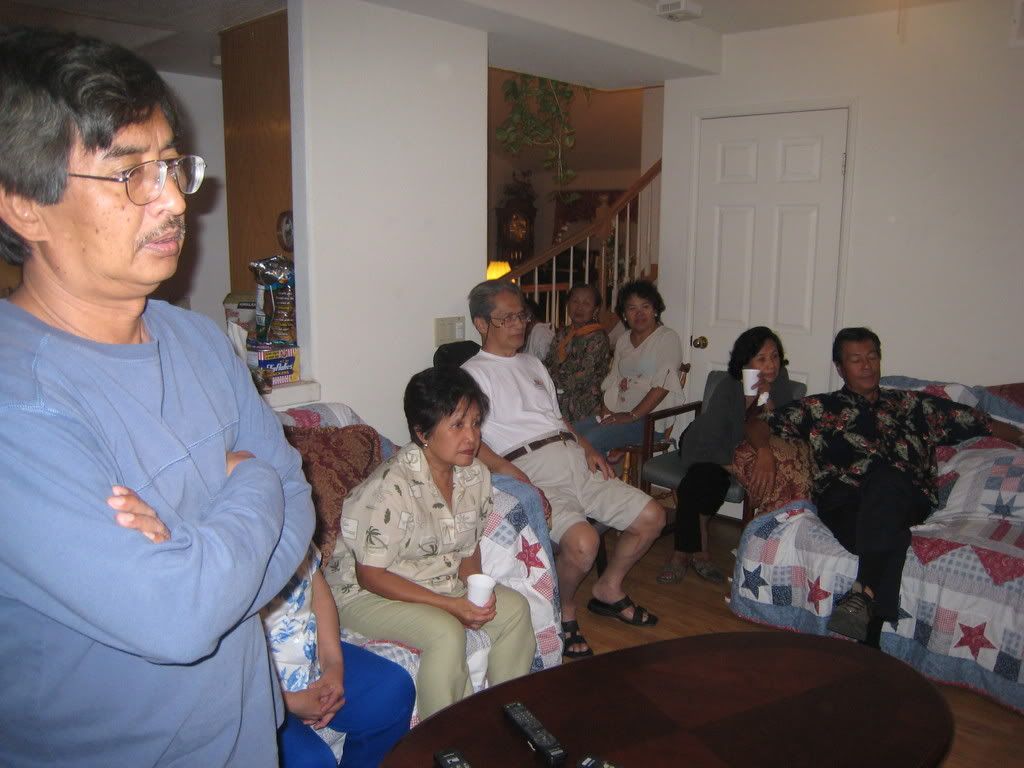 Mrs. Florendo says though she knows how hard it is to fundraise, she was willing to offer her services to help the Mayor's initiatives for Sison and Sagunto.The meeting attendees were: Dr. & Mrs. Irene Florendo, Mr. & Mrs. Manuel Pagala, Ms. Lilia Quillaman, Mrs. Lily Sipus, Mr. Eleno Annaguey, Mrs. Nena Sellem, Mrs. Theodora Bongog, Mrs. Adora Palit-ang and Mr. Willy Palit-ang, Mr. Honesto Baiguen & Mrs. Aurora Baiguen and yours truly, Babot.