We would like to extend our deepest sympathy and condolence to the Castillo family who mourn the passing of a beloved husband, father, brother and friend.
Mr. Felimon La Madrid Castillo died of lung cancer on August 13, 2010 in Vancouver, Canada.
He leaves behind his wife, Theresita (Tessie) Castillo and five children: Hector, Maybell, Camilo(deceased), Arlene, Gilbert, and Gijet. Grandchildren are Angelica Mae, Hubert Castillo, Jethro and Jan Edward Flores.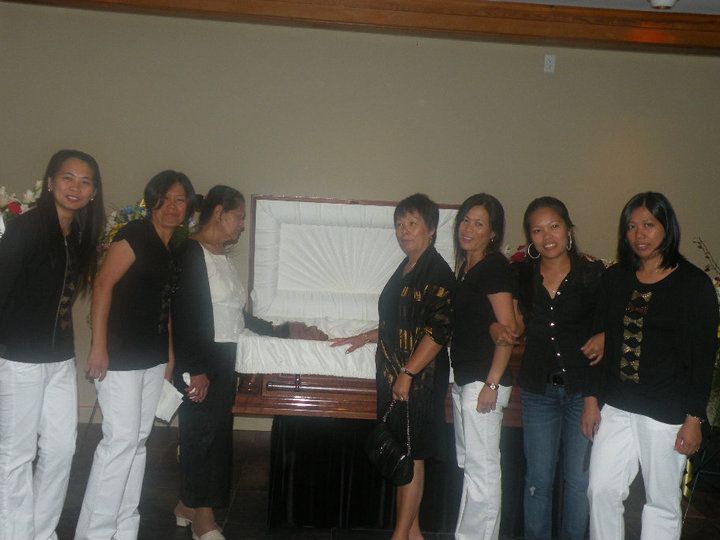 His two sons are still in the Philippines awaiting visas to be able to attend their father's funeral service. His sister, Tessie Alboukharey from London England, has already joined the family in Vancouver. Mr. Felimon La Madrid Castillo was preceded in death by his parents, Mr. Ricardo and Feliza Castillo, and siblings Luz and Wilma. Surviving siblings in the Philippines: Pacita, Harry, Flora, Arsenia, Tessie, and a host of relatives and friends collectively mourn the passing of their brother, uncle and friend.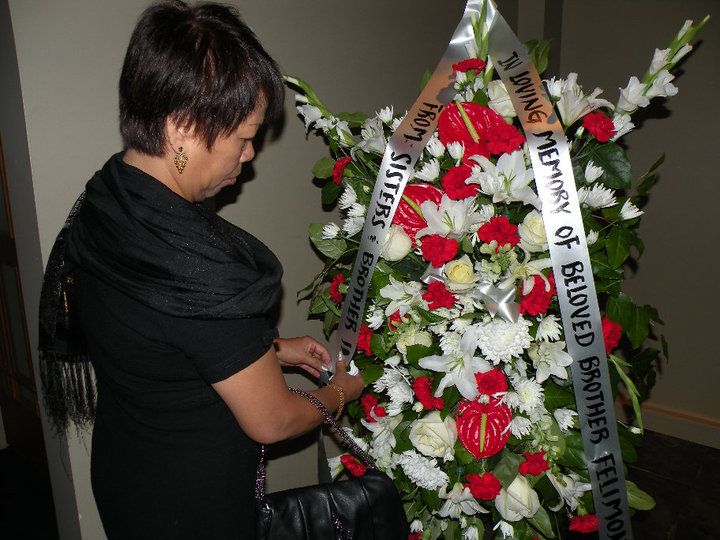 Viewing and visitation is scheduled this evening, August 26th from 5-9 p.m. at the Hamilton Funeral Home, Vancouver, BC.
Funeral service will be on Friday, August 27th at 2 p.m. at the Forest Lawn Cemetery (Burnaby, BC) and a memorial service will be held on Saturday, August 28th at 2 p.m. at the Trinity Baptist Church, Vancouver, British Columbia, Canada.