Water finally came to Artacho School last year and they now have their own water supply on campus thanks to the new deep well that was a joint effort by school administrators, parents and municipal officials. However, that initiative came at a price. If you remember from our report last year (http://saguntostar.com/2009/03/14/water-finally-arrives-in-artacho-school/), in order to get the drilling rigs in to the campus, the gate that welcomed students for generations had to be demolished.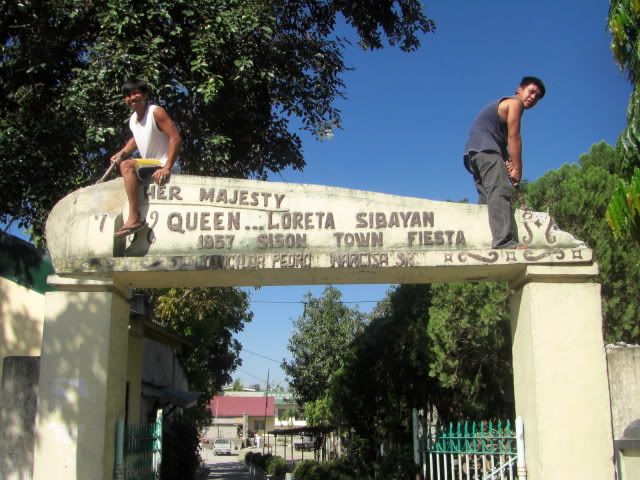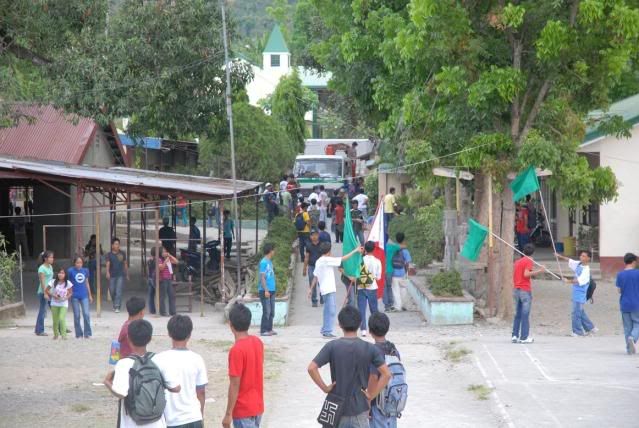 Today, the gate is still in disrepair and school is scheduled to start again on June 15th.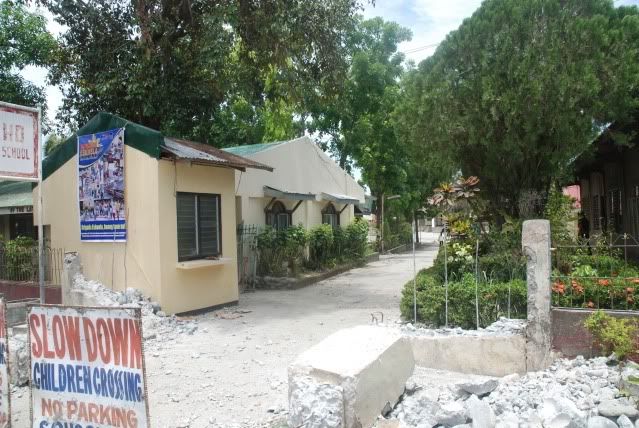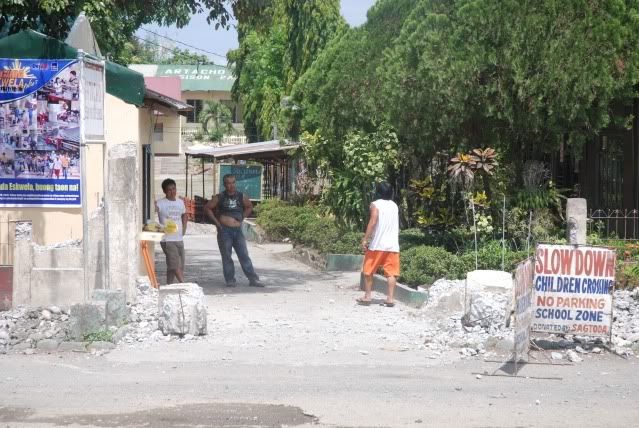 HOWEVER, plans are underway to build a new and wider gate. Reconstruction of the portal will soon commence but additional funds are still needed to restore the signage and names that were etched on the old gates. This is where you come in. School administrators have asked Saguntonians and anyone who has a connection to Artacho School to please donate for this project. Any amount that you can give will help tremendously.
DONATIONS MAY BE SENT TO:
Percy Palit-ang Libatique (Treasurer)
Artacho Elementary School
Artacho, Sison, Pangasinan 2434
Alternate Address:
Percy Palit-ang Libatique (Treasurer)
Sagunto, Sison, Pangasinan 2434
While thinking about how much you can donate, read the latest poem by Ms. Amylyne Flores which is an ode to Sagunto and has been added to the other tribute to Sagunto, the theme song: http://saguntostar.com/theme-song/