Another old friend from Sagunto found our virtual abong online and would like to say hello to all. This is Alma Eterna Ortiz Felder and her beautiful family. Alma and her family reside in Reno, Nevada. (captions below are from Alma)


ALMA now. Greetings from the Little Biggest City- Reno, NV!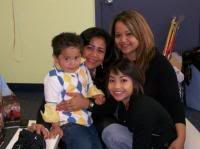 ALMA'S ANGELS- Caleb, 4. My Youngest, Kathryn Ann- KinderCare Teacher and Nursing Student. My second, Crystal Gail – ATT Customer Service Rep & Caleb's Mom.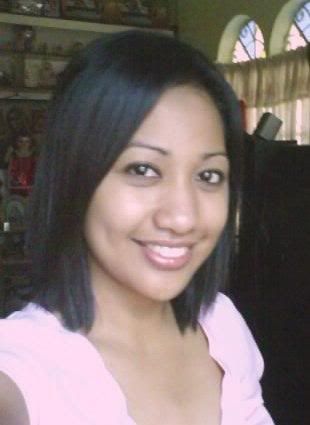 My eldest daughter, Felice Rae, Commerce Graduate/Business Management Major. Now employed at Coca-Cola Butler's Company Philippines. A mother of two sweet angels: Arra, 2 and Jayla, 1.