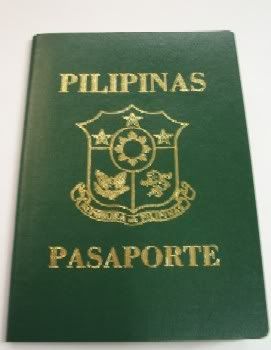 According to the Sison Official Website, a Mobile Passport Service will be in Sison on April 19, 2008 (Saturday 8:30 to 4:30) at the behest of Mayor Kimi Cojuangco.
If you need a passport soon, this may be a good time to submit your application to avoid the long lines at the Department of Foreign Affairs. Application Forms and a list of requirements may be procured from Ms. Leah Bustillo, Sison Municipal Hall before April 19, 2008.
On the assigned date bring your completed passport application, 3 passport size photos and other required documents to the Sison Town Hall to get them processed.
This is a great opportunity to get your passports processed conveniently and should be taken well advantaged of.
Visit the Sison website for a full list of requirements for passport application.