Join us in wishing our beloved Lola Dora, Mrs. Teodora Castillo Bongog, a very Happy Birthday!
Lola Dora, in her eighties, is still relatively healthy, enjoys gardening and attending church every Sunday. She now has five great grand daughters and enjoys spending time with all of them.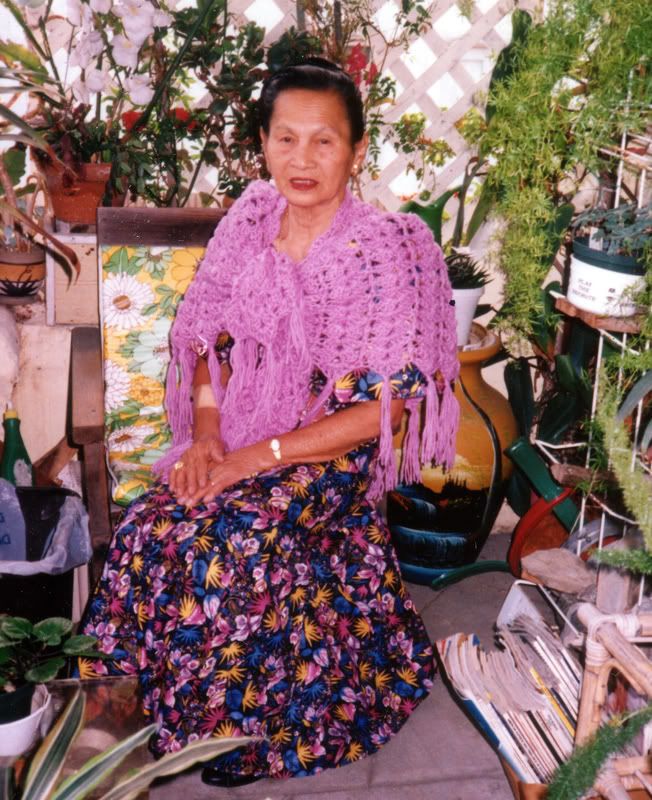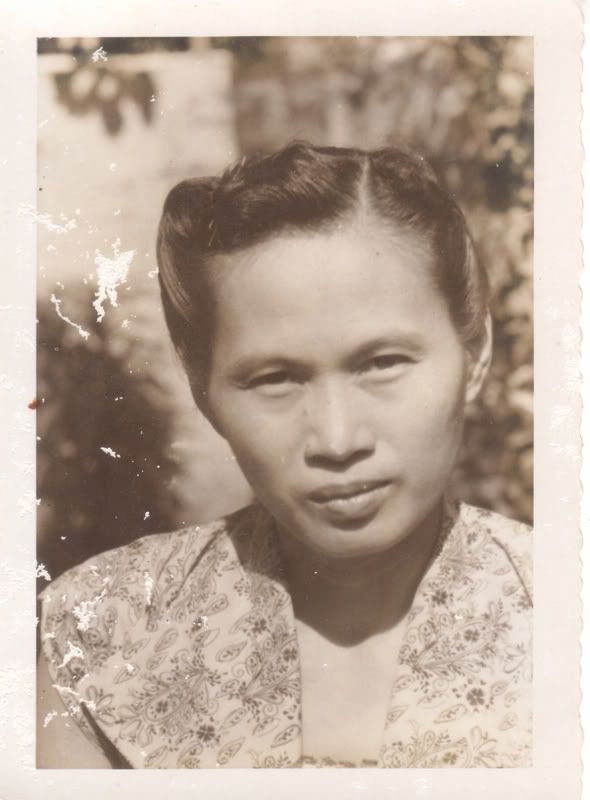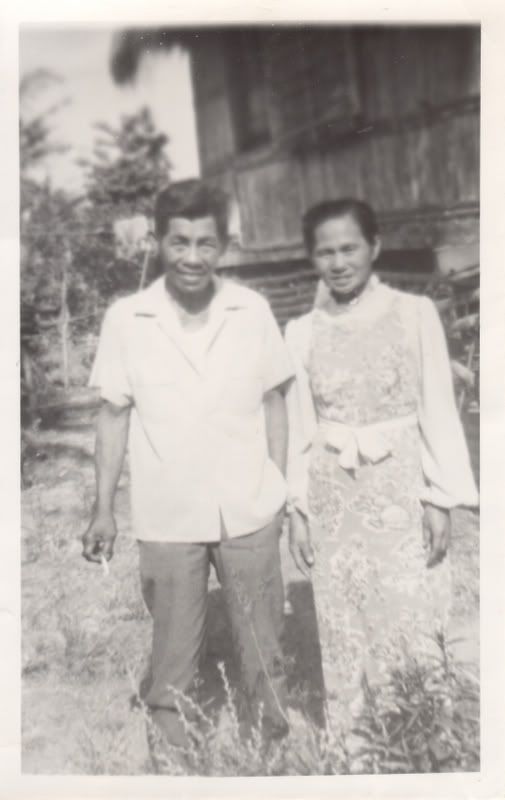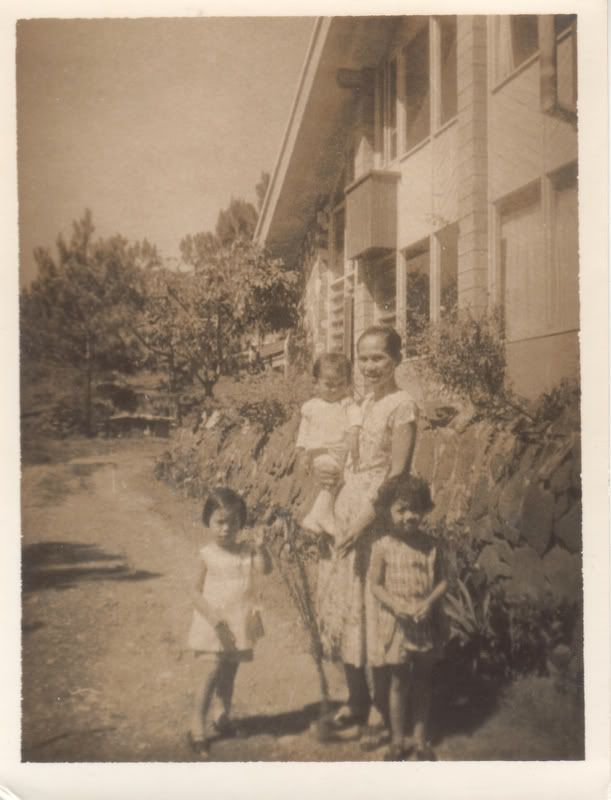 Reminder: Send in your greetings for March birthday celebrants!